First Lines Fridays is a weekly feature for book lovers hosted by Wandering Words. What if instead of judging a book by its cover, its author or its prestige, we judged it by its opening lines?  If you want to make your own post, feel free to use or edit the banner above, and follow the rules below:
Pick a book off your shelf (it could be your current read or on your TBR) and open to the first page

Copy the first few lines, but don't give anything else about the book away just yet – you need to hook the reader first

Finally… reveal the book!
---
FIRST LINE(S)
He woke to the feeling of rough ground beneath him and the stench of mortal blood.
Do you recognize the book?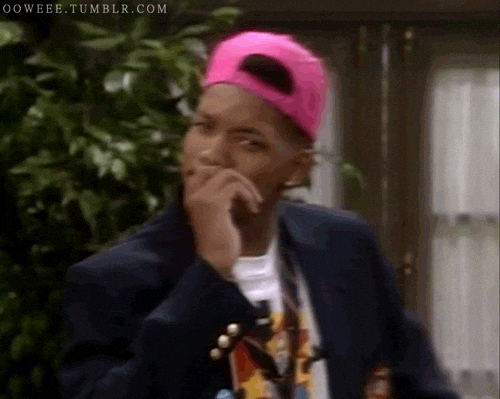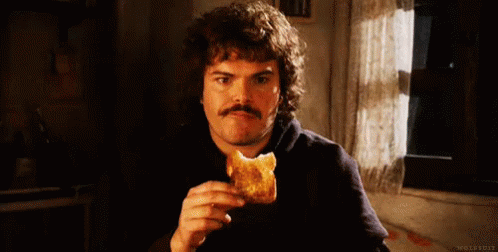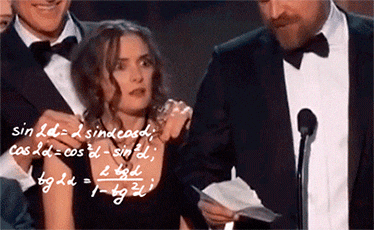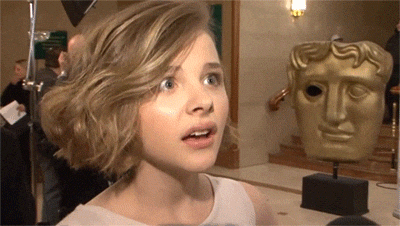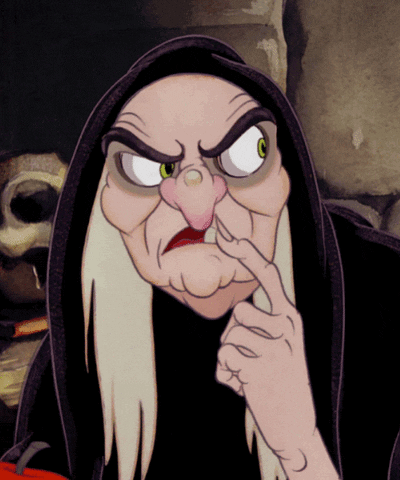 The book is:
Synopsis
From the #1 New York Times best-selling author of The Darkest Minds comes a sweepingly ambitious, high-octane tale of power, destiny, love and redemption.
Every seven years, the Agon begins. As punishment for a past rebellion, nine Greek gods are forced to walk the earth as mortals, hunted by the descendants of ancient bloodlines, all eager to kill a god and seize their divine power and immortality.
Long ago, Lore Perseous fled that brutal world in the wake of her family's sadistic murder by a rival line, turning her back on the hunt's promises of eternal glory. For years she's pushed away any thought of revenge against the man–now a god–responsible for their deaths.
Yet as the next hunt dawns over New York City, two participants seek out her help: Castor, a childhood friend of Lore believed long dead, and a gravely wounded Athena, among the last of the original gods.
The goddess offers an alliance against their mutual enemy and, at last, a way for Lore to leave the Agon behind forever. But Lore's decision to bind her fate to Athena's and rejoin the hunt will come at a deadly cost–and still may not be enough to stop the rise of a new god with the power to bring humanity to its knees.

 
---
I want to read Lore this month, however I've heard a lot of mixed reviews so I've been a little hesitant to pick it up. I'm still curious about it. Have you read Lore? Is it on your TBR? Share it with me in the comments.
Xoxo,
Andie