First Lines Fridays is a weekly feature for book lovers hosted by Wandering Words. What if instead of judging a book by its cover, its author or its prestige, we judged it by its opening lines?  If you want to make your own post, feel free to use or edit the banner above, and follow the rules below:
Pick a book off your shelf (it could be your current read or on your TBR) and open to the first page

Copy the first few lines, but don't give anything else about the book away just yet – you need to hook the reader first

Finally… reveal the book!
---
FIRST LINE(S)
Ravens! Always the ravens. They settled on the gables of the church even before the injured became the dead. Even before Rike had finished taking fingers from hands, and rings from fingers. I leaned back against the gallowspost and nodded to the birds, a dozen of them in a black line, wise-eyed and watching.
Do you recognize the book?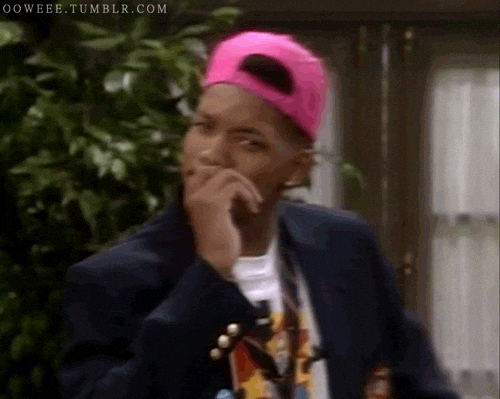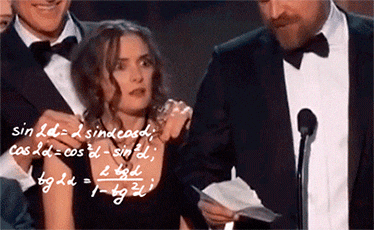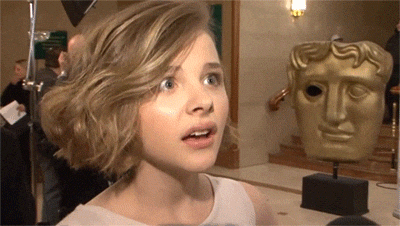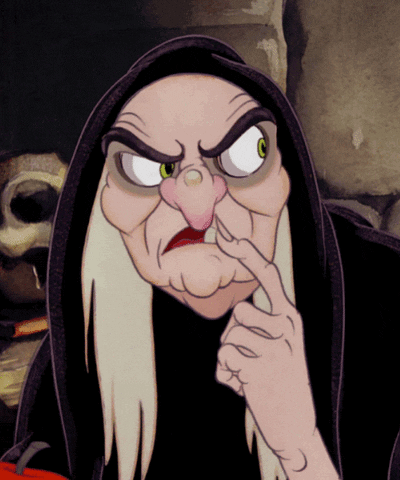 The book is:
Synopsis
A stunning fantasy debut from a major new talent!

When he was nine, he watched his mother and brother killed before him. By the time he was thirteen, he was the leader of a band of bloodthirsty thugs. By fifteen, he intends to be king…

It's time for Prince Honorous Jorg Ancrath to return to the castle he turned his back on, to take what's rightfully his. Since the day he was hung on the thorns of a briar patch and forced to watch Count Renar's men slaughter his mother and young brother, Jorg has been driven to vent his rage. Life and death are no more than a game to him-and he has nothing left to lose.

But treachery awaits him in his father's castle. Treachery and dark magic. No matter how fierce, can the will of one young man conquer enemies with power beyond his imagining?
---
What do you think of these first lines? Have you read Prince of Thorns? Is it on your TBR? Share it with me in the comments.
Xoxo,
Andie