First Lines Fridays is a weekly feature for book lovers hosted by 

Wandering Words

. What if instead of judging a book by its cover, its author or its prestige, we judged it by its opening lines?  If you want to make your own post, feel free to use or edit the banner above, and follow the rules below:
Pick a book off your shelf (it could be your current read or on your TBR) and open to the first page

Copy the first few lines, but don't give anything else about the book away just yet – you need to hook the reader first

Finally… reveal the book!
---
FIRST LINE(S)
"I decided that Orion needed to die after the second time he saved my life."
---
Do you recognize the book?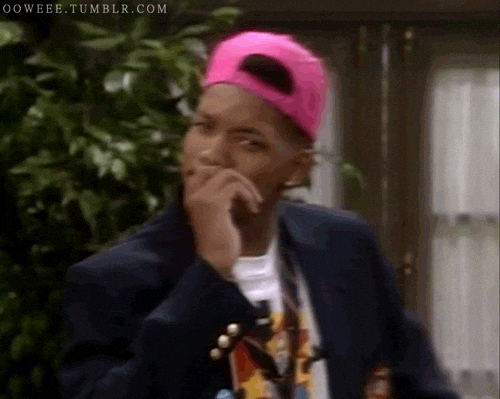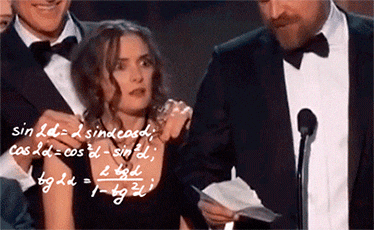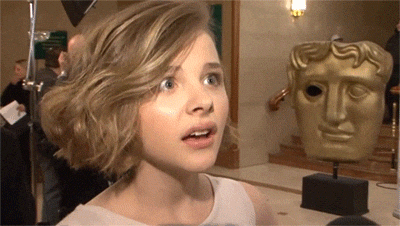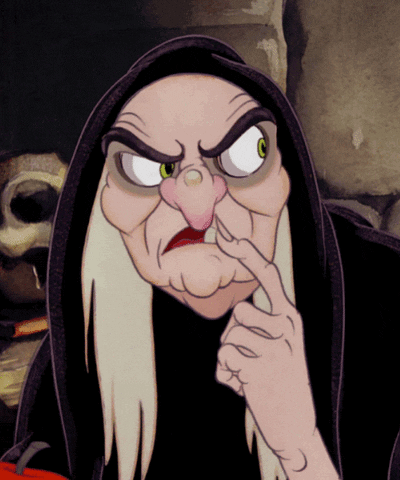 The book is:
Synopsis
In the start of an all-new series, the bestselling author of Uprooted and Spinning Silver introduces you to a dangerous school for the magically gifted where failure means certain death – until one girl begins to rewrite its rules.
Enter a school of magic unlike any you have ever encountered.
There are no teachers, no holidays, friendships are purely strategic, and the odds of survival are never equal.
Once you're inside, there are only two ways out: you graduate or you die.
El Higgins is uniquely prepared for the school's many dangers. She may be without allies, but she possesses a dark power strong enough to level mountains and wipe out untold millions – never mind easily destroy the countless monsters that prowl the school.
Except, she might accidentally kill all the other students, too. So El is trying her hardest not to use it… that is, unless she has no other choice.
Wry, witty, endlessly inventive, and mordantly funny – yet with a true depth and fierce justice at its heart – this enchanting novel reminds us that there are far more important things than mere survival.
---
That opening is so good! I preordered A Deadly Education and I was planning to read it in November. Then a controversy exploded about this book which made me hesitant to read it. I also saw that there were a lot of POC reviewers saying that the passages were taken way out of context and they didn't have issues with it. It still makes me a little uncomfortable, but I'm willing to read it and see how I feel about it.
Have you read A Deadly Education? Is it on your TBR? Share it with me in the comments.
Xoxo,
Andie