First Lines Fridays is a weekly feature for book lovers hosted by Wandering Words. What if instead of judging a book by its cover, its author or its prestige, we judged it by its opening lines?  If you want to make your own post, feel free to use or edit the banner above, and follow the rules below:
Pick a book off your shelf (it could be your current read or on your TBR) and open to the first page

Copy the first few lines, but don't give anything else about the book away just yet – you need to hook the reader first

Finally… reveal the book!
---
FIRST LINE(S)
The man in black fled across the desert, and the gunslinger followed.
---
Do you recognize the book?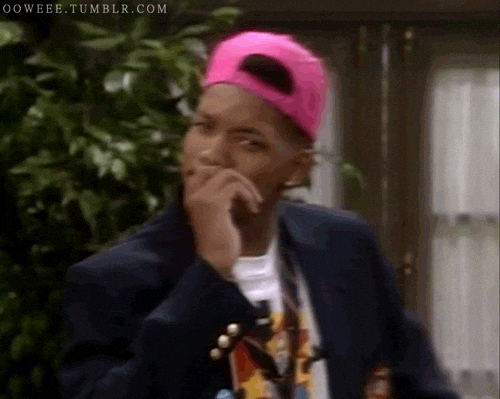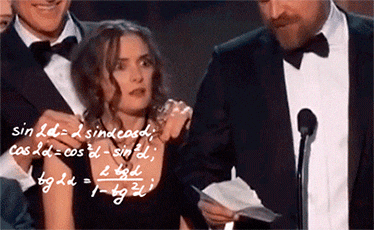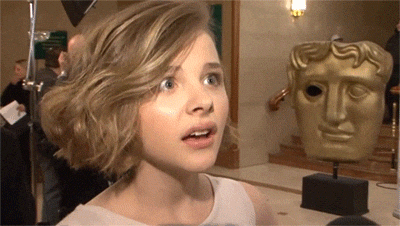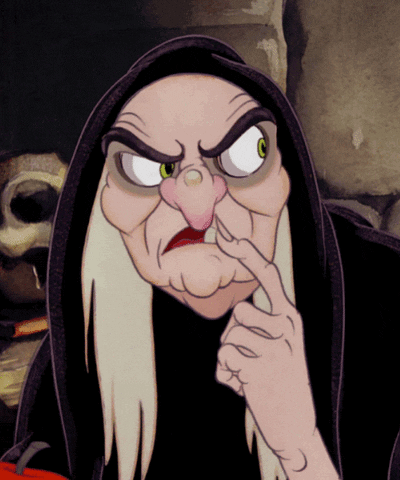 The book is:

In a desolate reality, on that mirrors our own in frightening ways, a lone and haunting figure known only as Roland makes his way across the endless sands in pursuit of a sinister, dark-robed mystery of a man. Roland is the last of his kind, a "gunslinger" charged with protecting whatever goodness and light remains in his world—a world that "moved on" as they say…and the only way he can possibly hope to save everything is to first outwit and confront this man in black, then make him divulge his many arcane secrets. For despite the countless miles he's already traversed, Roland knows these will merely be his initial steps on his spellbinding and soul-shattering quest to locate the mystical nexus of all worlds, all universes: the Dark Tower…
---
This was sooooo easy, I'm thinking everyone got it right. I wanted to share it anyway, because this year I want to read a few of Stephen King's books and The Gunslinger has been on my shelf unread and untouched for years now. I also have The Outsider and Sleeping Beauties and I'm trying to decide if I should read only one of these a month or try to read the three in the same month. Anyway, I won't start next month because I've already decided my March TBR and I'll be posting it soon.
Have you read any of Stephen King's books? Which one is your favorite? Share it with me in the comments section.
Xoxo,
Andie