First Lines Fridays is a weekly feature for book lovers hosted by Wandering Words. What if instead of judging a book by its cover, its author or its prestige, we judged it by its opening lines?  If you want to make your own post, feel free to use or edit the banner above, and follow the rules below:
Pick a book off your shelf (it could be your current read or on your TBR) and open to the first page

Copy the first few lines, but don't give anything else about the book away just yet – you need to hook the reader first

Finally… reveal the book!
---
FIRST LINE(S)
The demon exploded in a shower of ichor and guts.
---
Do you recognize the book?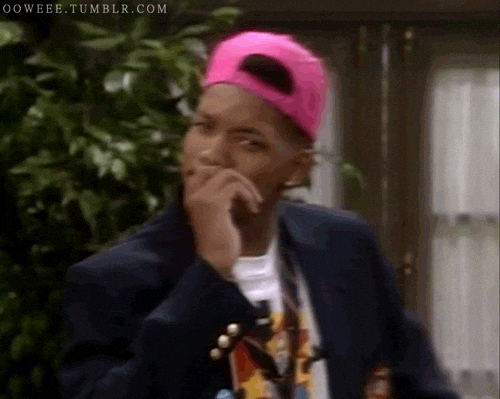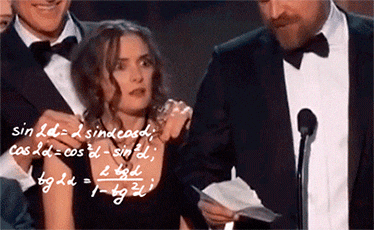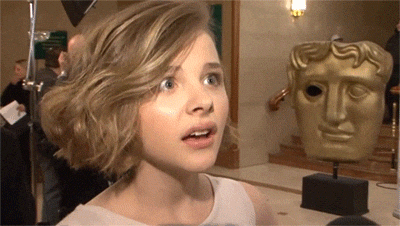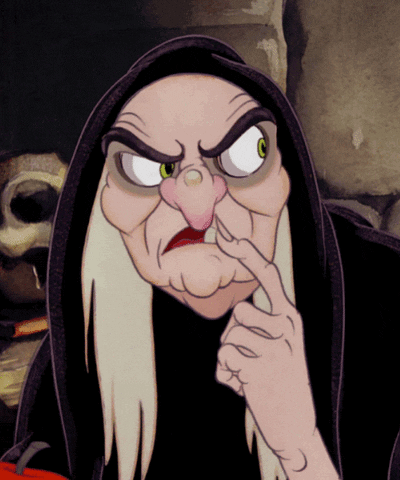 The book is:
In a time when Shadowhunters are barely winning the fight against the forces of darkness, one battle will change the course of history forever. Welcome to the Infernal Devices trilogy, a stunning and dangerous prequel to the New York Times bestselling Mortal Instruments series.
The year is 1878. Tessa Gray descends into London's dark supernatural underworld in search of her missing brother. She soon discovers that her only allies are the demon-slaying Shadowhunters—including Will and Jem, the mysterious boys she is attracted to. Soon they find themselves up against the Pandemonium Club, a secret organization of vampires, demons, warlocks, and humans. Equipped with a magical army of unstoppable clockwork creatures, the Club is out to rule the British Empire, and only Tessa and her allies can stop them…
---
I've just read book 3 in the Mortal Instruments series and I'm hoping to finish that series to get to the Infernal Devices series and read it this year. I've written it down as a goal in 2020 because sometimes I keep being pulled into new releases and it's a way to try to keep me focused.
Have you read the Infernal Devices series or all the Shadowhunters Chronicles? Which series is your favorite? Share it with me in the comments section.
Xoxo,
Andie